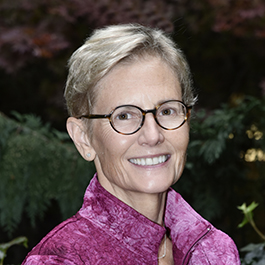 Anne is the researcher for the Corporate Engagement team. In this role, she analyzes a variety of industry research and data to help the team identify potential corporate partners and maintains data on corporate philanthropy and engagement to provide critical insights on university-industry partnerships.
Anne joined Northwestern University in 2017 and has held several roles throughout Alumni Relations and Development before moving into her current role on the Corporate Engagement team in 2019.
Anne received her B.A. in Philosophy from Washington University in St. Louis and holds an M.S. in Library in Information Science from the University of Illinois, Urbana-Champaign.
Contact Anne to discuss research requests related to corporate engagement activity.