Building Corporate Relationships Webinar
Building Corporate Relationships: Learning from Faculty Experiences
Are you interested in learning how to develop and cultivate relationships with industry? 
Wednesday, October 28 | 11:00 a.m. to 12:00 p.m. CST
Northwestern University's Corporate Engagement team offered a fireside chat with Northwestern professors who have successfully established and maintained relationships with individuals in industry.
Speakers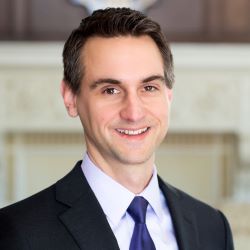 Jim Bray - Moderator
Director, Corporate Engagement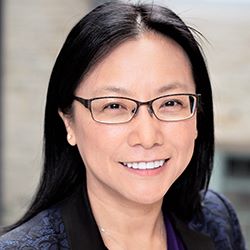 Jian Cao
Associate Vice President for Research
Cardiss Collins Professor of Mechanical Engineering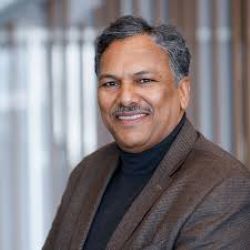 Vinayak Dravid
Abraham Harris Professor of Materials Science and Engineering
Founding Director, Northwestern University Atomic and Nanoscale Characterization Center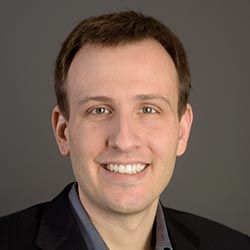 Justin Notestein
Professor of Chemical and Biological Engineering
Director, Center for Catalysis and Surface Science
 Audience  
Session is open to Northwestern faculty interested in how peers have initiated industry relationships that lead to research partnership. Northwestern staff are also welcome to attend.
Format             
Panel discussion with an opportunity for engaged Q&A with the speakers. Participation is encouraged.