5-20-corporate philanthropy
Getting Started With Corporate Philanthropy
Are you interested in learning how to develop and cultivate relationships with industry?
Thursday, May 20th Noon to 1:00pm CST
Join us for a panel discussion with Northwestern professors who have successfully established and maintained relationships with individuals in industry. Hear from their real world examples of developing corporate partnerships.
Registration is required to attend this free webinar. Upon registration, you will receive a link that is unique to your email address. Session is only open to Northwestern faculty and staff; participants will need to sign in through their Northwestern accounts.
Overview:
Speakers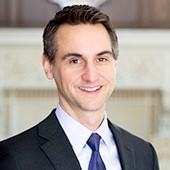 Jim Bray:  Moderator
Director, Corporate Engagement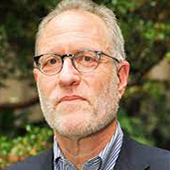 Jonathan Copulsky
Senior Lecturer and Executive Director, Spiegel Research Center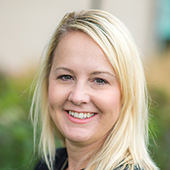 Amy Pratt
Assistant Dean for Community Education Partnerships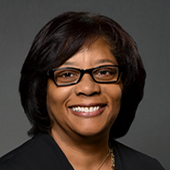 Michele Rogers
Clinical Assistant Professor Director of Chicago Partnerships
Audience
Session is open to Northwestern Faculty interested in how peers have initiated industry relationships that lead to research partnership. Northwestern staff are also welcome to attend.
Format
Panel discussion with an opportunity for engaged Q&A with the speakers—participation is encouraged.
Corporate Engagement resources
 Visit our faculty resources portal on our new website