Why Northwestern
The Northwestern Difference.
Northwestern University
Northwestern University students, faculty, and staff come from diverse backgrounds and we wouldn't have it any other way. Our unique perspectives and lived experiences lead to an academic environment that is bold, collaborative, and innovative.
Our faculty are global experts who use a mixture of theory and practice to pursue breakthroughs that have an impact in our local communities and across the globe. We are making strides across all fields, including nanotechnology, chemistry, neuroscience, biotechnology, the arts and humanities, public policy, materials science and engineering, and drug discovery.
Our partnerships with companies and industry researchers allow us to take on humanity's toughest challenges to create life-changing products and services that are value-added and visible, both on campus and in the marketplace. Explore the topics below to find out what makes us Northwestern.
Our University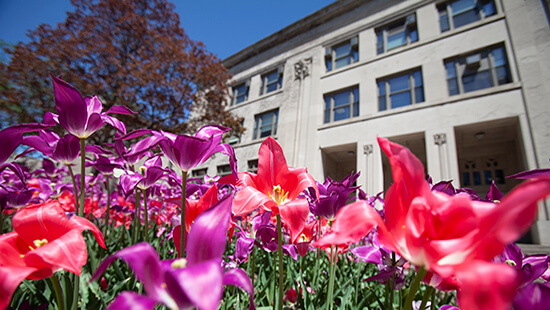 Northwestern University is one of only four US universities that ranks in the top 20 across all categories of graduate education and in the top 10 overall.
Our People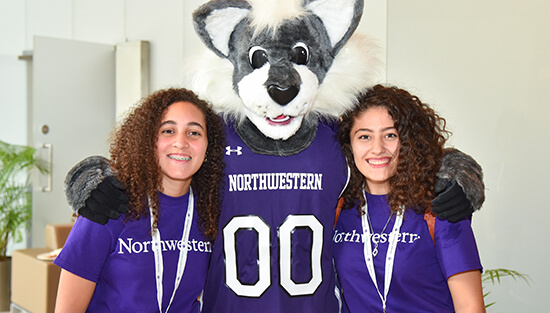 Meet a few of the students, faculty, staff, and alumni who make up the Northwestern community.
Our Innovation and Entrepreneurship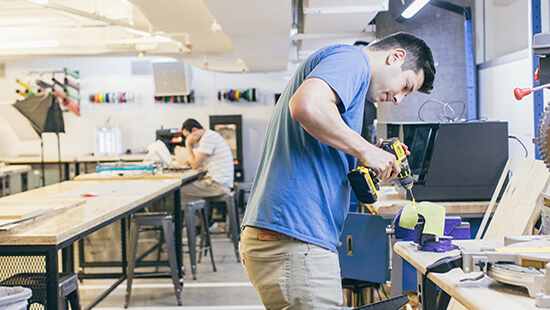 Northwestern students, scientists, and scholars fearlessly challenge assumptions to imagine what's next.
Our Research Ecosystem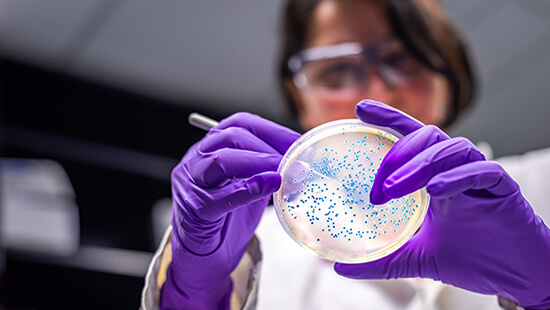 With well over one hundred university research institutes and centers working collaboratively across disciplines, you're never far away from the next new discovery.
Our Facilities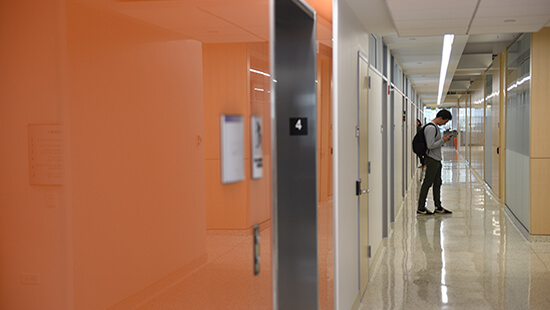 Take a virtual tour to learn more about Northwestern's facilities and campuses.